About myaviationhub.com
The myAviationHUB marketplace is the world's fastest growing online aviation Search Engine & Marketplace. We strive to effectively place aviation buyers and sellers together globally offering great services and information through Airplanes for Sale, Aviation Jobs Board, Aviation Directory, The Pilot Shop, and Email Advertising. All are services include UNLIMITED LISTINGS with just 1 membership signup.
Airplanes for Sale
We created an easy to use, low cost, effective environment updated daily that helps buyers and sellers obtain the information needed to make informed decisions. Our listings bring buyers and sellers together in the following categories: Amphibious / Float-planes, Business Jets, Equipment & Parts, Experimental Home-built Aircraft, Hangars & Properties, Helicopters, Light Sport Aircraft, Military / Classic Turbine Aircraft, Military & Classic Piston Aircraft, Piston Single Aircraft, Piston Twin Aircraft, & Turbo-Prop Aircraft. All listings are displayed through a searchable, user-friendly interface that allows communication between buyers and sellers through a messaging system that lets buyers reach out to dealers directly with inquiries about specific aircraft or parts for sale.
What We Offer Aircraft Sellers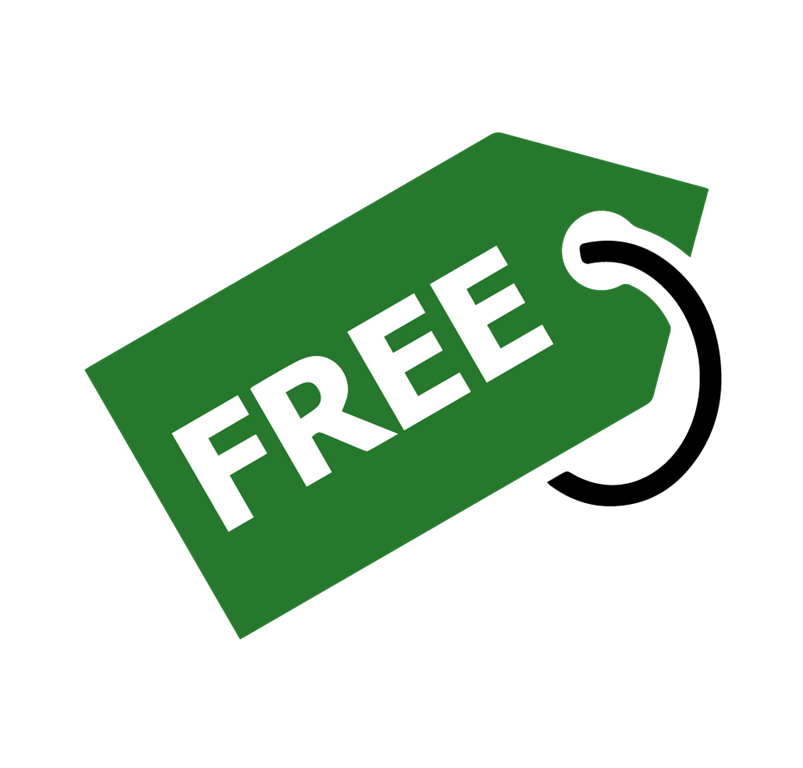 Post Unlimited Aircraft Listings
Advertise your aircraft to over 200,0000 aviation professionals at a low yearly membership price. When you advertise on myaviationhub.com, not only will your aircraft be posted on our website, they will be shared with the largest aviation-specific aircraft Distribution Network in the aviation industry worldwide.

Custom Ad Management Interface (Dashboard)
See all of your ads from one convenient location.
Image Upload
Upload Aircraft images, Spec Sheets, PDF's and more right from your dashboard.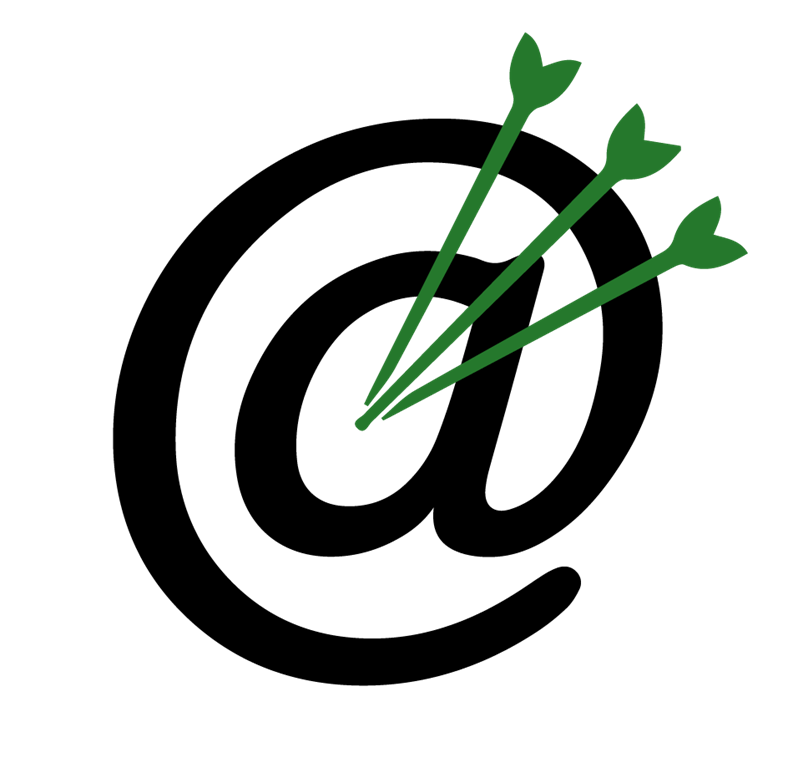 Target Audience
myAviationHUB.com targets aircraft owners, operators, brokers & Pilots to find your next buyer.


Premium Banner Advertisement
Make your company stand out with a Homepage Featured Ad, Category Specific Featured AD, banner advertisement or with one of our customized email eblasts. Banner advertisements and eblasts make it easy for people to find your company, contact  or your website. Contact a myaviationHUB Account Manager for more information.
Call 386.843.0104 or Post An Aircraft Here

Aviation Jobs Board



categories include
What We Offer Hiring Companies

Post Your Job
Advertise your open positions to over 500,0000 aviation professionals at a low yearly membership price. When you advertise on JSfirm.com, not only will your jobs be posted on our website, they will be shared with the largest aviation-specific Job Distribution Network in the aviation industry worldwide.

Resume Database
Find your next hire in the extensive resume database of aviation professionals in the world. Search resumes.

Target Audience
Our focus is your target audience; aircraft owners, operators, buyers, sellers, brokers, MRO's, FBO's, flight departments, high net worth individuals, executives, aviation enthusiasts, and aviation related businesses around the world.

Banner Advertisement
Make your company stand out with a Homepage Featured Ad, Category Specific Featured AD, banner advertisement or with one of our customized email eblasts. Banner advertisements and eblasts make it easy for people to find your company, contact  or your website. Contact a myaviationHUB Account Manager for more information.
Call 386.843.0104 or Post A Job Here
What We Offer Job Seekers
myAviationHUb.com's Aviation Jobs Board is free to the jobseeker, and offers a free account, complementary resume review, free cloud storage, and more.  Post your resume for free.
Call 386.843.0104 or Post A Resume Here

Aviation Directory



Aviation Directory on myAviationHUB.com is directory of Aviation Web pages, blogs, podcasts, forums, and other on-line resources with aviation content. You will find links to commercial, government, military, organizational, and personal sites. Some sell products and services, and some provide these for free. Others just offer information or opinion. Updated daily, we strive to give you the most up-to-date and accurate content possible. categories include..
What We Offer Aviation Companies
Affordability
Advertise your company to over 3,000 monthly aviation professional Viewers at a low yearly membership price..
Custom Ad Management Interface (Dashboard)
Update your ad(s) from one convenient location.
Image Upload
Upload Aircraft images, Spec Sheets, PDF's and more right from your dashboard.

Exposure
Hundreds of Aviation related individuals seach myAviationHUB's Aviation Directory every day. Get the exposure you deserve.

Premium Banner Advertisement
Make your company stand out with a Homepage Featured Ad, Category Specific Featured AD, banner advertisement or with one of our customized email eblasts. Banner advertisements and eblasts make it easy for people to find your company, contact  or your website. Contact a myaviationHUB Account Manager for more information.
Call 386.843.0104 or Post An Aircraft Here
Aviation Directory on myAviationHUB.com is directory of Aviation Web pages, blogs, podcasts, forums, and other on-line resources with aviation content. You will find links to commercial, government, military, organizational, and personal sites. Some sell products and services, and some provide these for free. Others just offer information or opinion. Updated daily, we strive to give you the most up-to-date and accurate content possible.
Pilot Shop,

The Pilot Shop on myaviationHUB was set up with you in mind. This is your very own pilot shop to sell anything aviation related. Categories include
What We Offer You
Affordability
Advertise Unlimited Products to over 3,000 monthly aviation professional Viewers at a low yearly membership price..
Custom Ad Management Interface (Dashboard)
Update your ad(s) from one convenient location. Set up your payment system to accept credit cards directly.
Image Upload
Upload Aircraft images, Spec Sheets, PDF's and more right from your dashboard.

Exposure
Hundreds of Aviation related individuals visit myAviationHUB's Pilot Shop every day. Sell Your Products Today!

Premium Banner Advertisement
Make your company stand out with a Homepage Featured Ad, Category Specific Featured AD, banner advertisement or with one of our customized email eblasts. Banner advertisements and eblasts make it easy for people to find your company, contact  or your website. Contact a myaviationHUB Account Manager for more information.
Call 386.843.0104 or Post An Aircraft Here